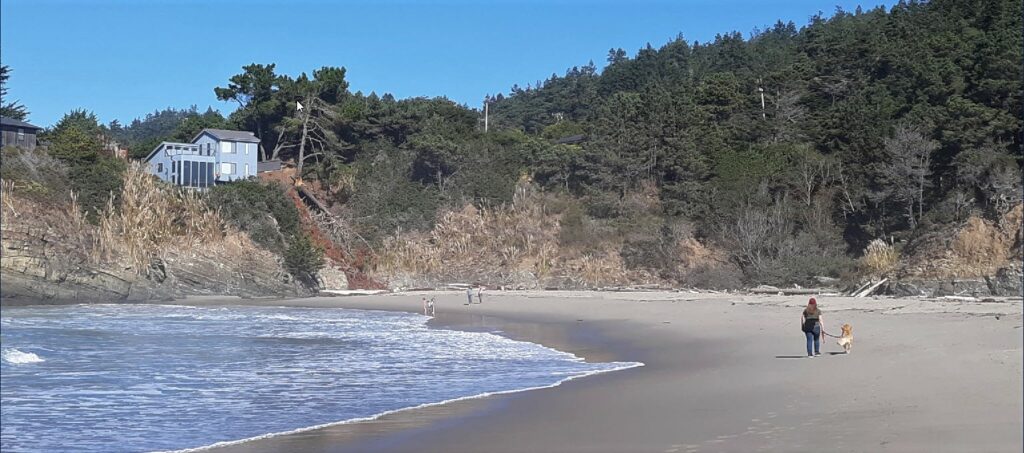 Cooks Beach with Walker, Photo by Robin Applegarth

Friends of RCLC,
Welcome to our Spring edition of the RCLC Newsletter. Spring is a time of new growth and fresh starts. While we can't meet yet in groups, we do want to invite you to attend our virtual Public Forum on April 11 from 3-5 PM to learn about exciting Mill Bend developments.

If you like history, read the new article here about Cooks Beach during the Prohibition years. Our Cooks Beach Project Manager, Joel Chaban, shares a surprising story of his Uncle Art during those years. 
Also, we invite you to support Redwood Coast Land Conservancy's work by making a donation. The work of taking care of our land trust properties continues even in the midst of a challenging pandemic. We are grateful for your support!

What's inside this newsletter
Connect with us on social media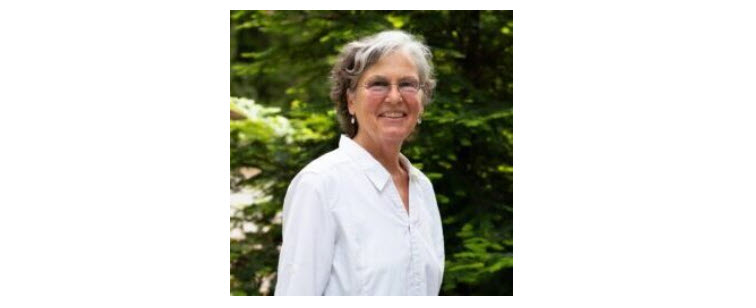 RCLC President's Message, Tina Batt
Friends and Supporters of the Redwood Coast Land Conservancy,
With many of us receiving our first and second COVID vaccines and spring blossoming along the Mendonoma Coast, the world looks brighter! The Board and volunteers of the Redwood Coast Land Conservancy have been busy managing the impacts of lots of people visiting our coastal beaches and trails.
Volunteer
Meet others, get involved and help your coast
For more information, go to RCLC's volunteer page

Mill Bend Volunteers, photo by Anne Hanlon

Cooks Beach, Photo by Drew Fagan
Cooks Beach and its history during Prohibition
What images come to mind when you hear "Smuggler's Cove," the previous name for Cooks Beach? You may think of people sneaking ashore at dusk with contraband. This actually was the activity at Cooks Beach in the early 1900s.  The flat, sandy beach, high cliffs that blocked views, and small caves all made it a good place for the rum runners of the Prohibition to come ashore.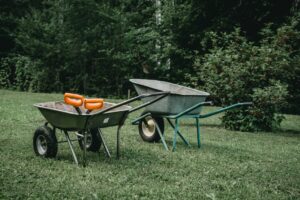 RCLC Wish List– Got spare tools?
RCLC volunteers have been bringing their own tools to take care of our conservation properties. Since property maintenance is ongoing, we would love donations of new or used tools in good condition for volunteers to use.
Our contact info is at the bottom of this page if you have a donation. Thank you!
The following are especially needed:
Pruning shears
Loppers
Shovels
Rakes
Pitchfork
Work gloves
Pruning saw
Lawnmower
Wheelbarrows
Chipper/shredder
Household tools (hammers, screwdrivers etc)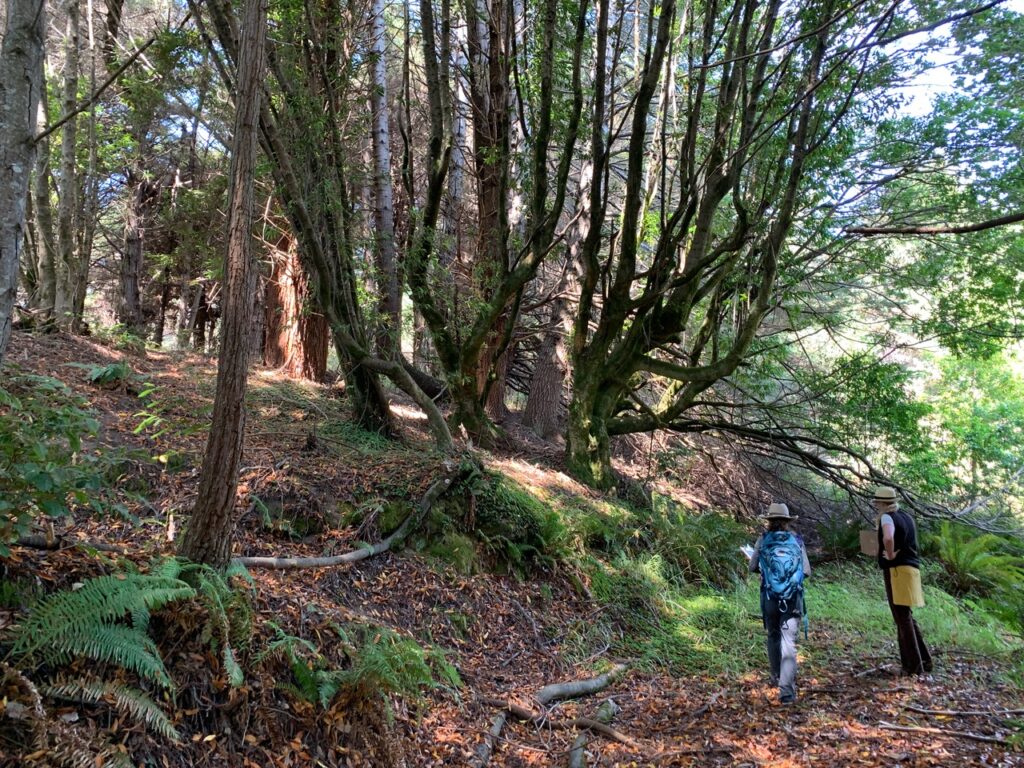 Biologists working at Mill Bend, photo by PCI
We invite you to attend a new virtual Community Forum on April 11, 2021 from 3-5 PM. You'll hear from several RCLC board members plus our Mill Bend Project Manager Dave Shpak and our consulting firm Prunuske Chatham Inc. (PCI).
Please join us for an interesting update on Mill Bend progress. Your opinions are important and we'll do a poll for development preferences. For more information, or to sign up, go to the Events page here.
Sea Lions photo by John Walton
Sea Lions

This photo of a beach full of sea lions was taken by John Walton, RCLC Vice-President, near Haven's Neck, a private property just north of Anchor Bay.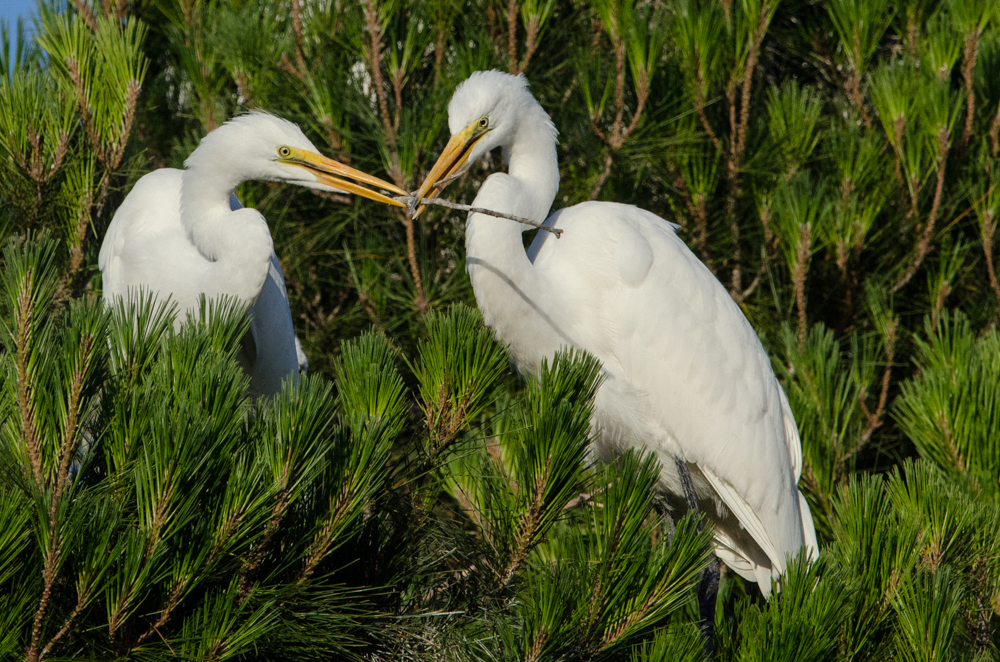 Egret's Rookery, Photo courtesy of Paul Brewer
New! Business Partnerships help RCLC protect the coast
RCLC has a new Business Partnership program. Our business members and partners help us protect the Mendonoma coast and wildlife with annual donations. Public access to wild and scenic lands brings in tourism and creates a stronger economy.
If you have a business, we invite you to join us. Business memberships start as low as $250/ year and partnerships start at $1,000/ year.  Business Partners receive promotions to our community of 750+ members. To apply, contact us at (707) 884-4426 or send your business contribution to our address at the bottom of this page. The business program PDF form is here.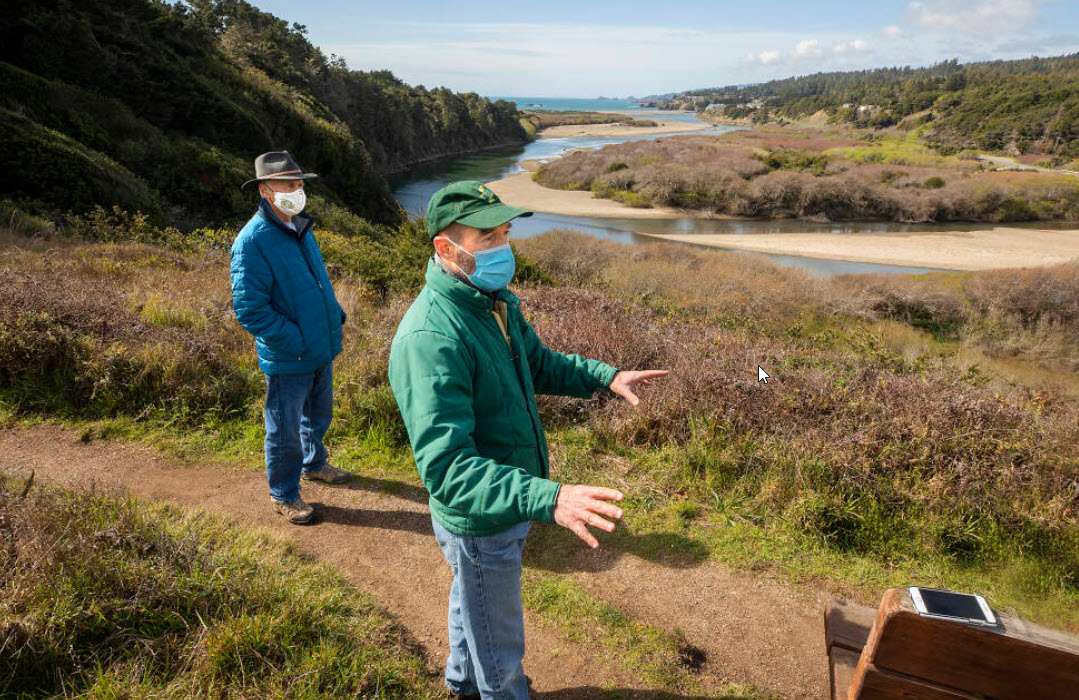 John Walton, left, and Dave Shpak, right. Photo by John Burgess/The Press Democrat)
Mill Bend was in the news again, with an article from the Press Democrat about rehabilitation efforts that will be taken to lessen the effects of the old mill site on this natural estuary.
John Walton, RCLC Vice-President and Dave Shpak, Mill Bend Project Mangager talked to reporters about Mill Bend's history and plans for developing a more natural preserve with trail access.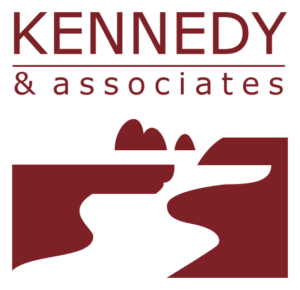 We thank Business Partner Cindy Kennedy of Kennedy and Associates for supporting RCLC!
To discover more about opportunites for businesses to partner with us to protect the coast, and receive promotion to our membership, visit the Business Partners page.
Reminder– During COVID-19 times, please practice physical distancing and use masks when near others on RCLC properties.
Thanks for helping us keep our public access properties safe for all.
We'd love to hear from you
Share photos of RCLC properties, especially with people

Tell us what you'd like to hear about in future articles

Send comments or questions to rclc@rclc.org
Editor: Robin Applegarth