Have a question or comment?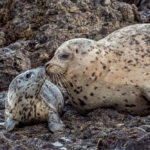 Contact Redwood Coast Land Conservancy here:
Email:  rclc@rclc.org
Phone message: (707) 884-4426
Or use Contact form below.
Note– to insure your comments are private and that we don't get spam, please add up the 2 numbers and enter it into the box before submitting comments. Thank you.