Business Partnerships and members
Our business partners and members help Redwood Coast Land Conservancy protect the treasured coastal regions of Southern Mendocino County and Northern Sonoma County.
Wild and scenic lands continue to be vital to the well-being of a community. Access to trails and park-like areas draw tourism and create a healthy local economy.
RCLC offers a special thanks to our Business Partners!
View the Business Partners Information sheet to find out more about this program.
Download and fill out the Business Contact Form to sign up.
Leadership Circle Partners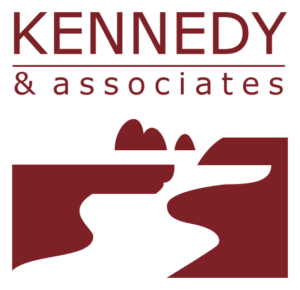 Cindy Kennedy of Kennedy and Associates
Trailblazer Circle Partners
Robert L. Andersen, General Contractor, Gualala
Benefactor Circle Partners
Further Reach Internet

Tempra Board, Grant Writing and Nonprofit Consulting
Brent Klopfer, Contractor / What a Good Idea
Liisberg and Company Coastal Real Estate
Bob Rutemoeller, EA, CFP Tax Services
Sea Ranch Supply
Mendo Lake Termite
Cathleen Crosby, Coasting Home, Inc.