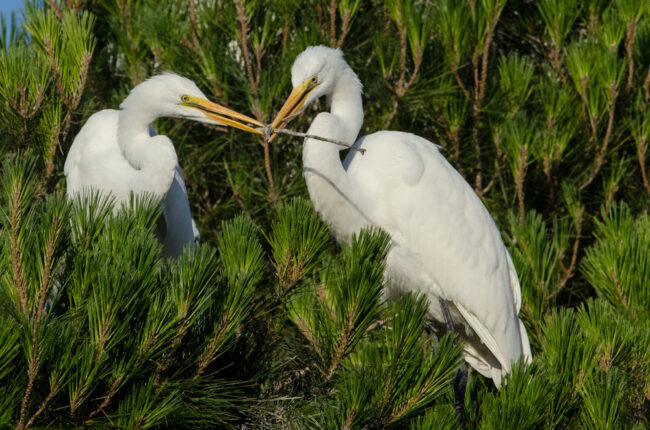 MOODS OF MILL BEND PHOTO CONTEST
June 1 to August 31, 2021
Everyone is welcome to participate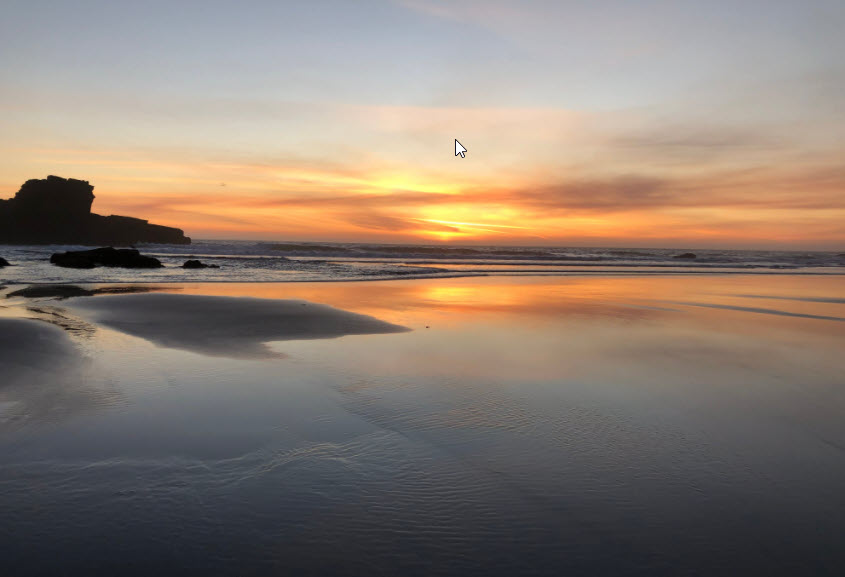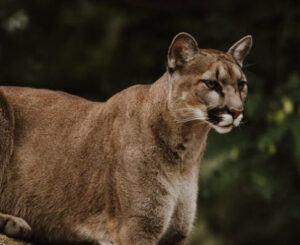 Mountain lion seen at Mill Bend
A mountain lion was sighted on Mill Bend the week of July 25, 2021. Hikers and visitors are advised to be alert when visiting areas where a big cat has been spotted. Do not run if you see one. Keep young children and pets close. These large predators are a normal...
Mendocino Land Trust shares staff resources with RCLC
Press Release: July 19, 2021
There is good news for the future of conservation along the Mendocino Coast. Thanks to a grant from the Community Foundation of Mendocino County, the Mendocino Land Trust and the Redwood Coast Land Conservancy will be teaming up to maximize use of their staffing to achieve conservation goals.

RCLC VOLUNTEER WORK PARTY at Mill Bend
Thurs. July 29, 2021, 9:30 – 11:30am
Please join us — a fun chance to learn more about Mill Bend and get a little exercise too!
RCLC VOLUNTEER WORK PARTY at Hearn Gulch
Thurs. July 29, 2021, 9:30 – 11:30am
Please join us — a fun chance to learn more about Hearn Gulch, meet new friends and get a little exercise too!
It's not often that a land trust gets to help an iconic species.  The Redwood Coast Land Conservancy (RCLC) is preparing for that special opportunity as it completes the purchase of Mill Bend.  The restoration of Coho salmon to the Gualala River is on the agenda.
Dan Wilson, NOAA National Marine Fisheries Service (NMFS) Fisheries Biologist, says salmon are a "keystone species" for this area, and bringing them back is a top priority. A keystone species is defined as one on which other species largely depend.  When a keystone species declines or disappears, as with the salmon in the Gualala River, everything from Orcas and sea lions to birds of prey suffer.
Dan's interest was based on the fact that the Gualala River is a historically important salmonid coastal stream in northern California.  Read more >>
Redwood Coast Land Conservancy (RCLC) covers the coastal region of southern Mendocino County and northern Sonoma County.  It's a place of scenic beauty and unique wildlife.
Several rivers-the Navarro, Garcia, Gualala and Russian- flow through this landscape.  These riparian corridors, home to the endangered Coho salmon and Steelhead trout, provide the precious resource of fresh water.
Forests of pine, fir and redwood extend down to the Pacific Ocean. Wild rhododendrons, azaleas and iris show seasonal displays.  If you're lucky, you might see a river otter, bald eagle or migrating gray whale.
This land contains some of the rarest and varied habitats found on earth. It's part of the California Floristic Province, named by scientists as one of earth's 25 conservation "hot spots."  Read More >>
John Muir, Conservationist, on seeing the Redwood coast in 1897
"The redwood is the glory of the Coast Range. It extends along the western slope… from beyond the Oregon boundary…to the south of Santa Cruz.  Its massive, sustained grandeur and closeness of growth surpasses all the other timber woods of the world.
Trees from ten to fifteen feet in diameter and three hundred feet high are not uncommon, and a few attain a height of …even four hundred feet… while the ground beneath them is a garden of fresh, exuberant ferns, lilies, gaultheria, and rhododendron."
Redwood Coast Land Conservancy public-access properties
Visit our new properties map.  Click on map image for more information.