RCLC Fall 2020 Newsletter

Mill Bend, Photo by Bill Oxford
Friend of RCLC,
The year 2020 is one for the record books. Foremost for us is reaching the funding goal to buy Mill Bend. A huge thanks to all of you for inspiration, contributions and help!
In this first quarterly e-newsletter, we'll tell the stories about the people and the places of RCLC. You'll find photos from local photographers and even a "Where is it?" section.
Meet two new board members and read a fun tale about a family searching for Mendonoma beaches prior to RCLC.
Before we head into our Fall annual fund appeal we pause to be grateful for all we were able to accomplish with your help in such a challenging year.

What's inside this newsletter
Connect with us on social media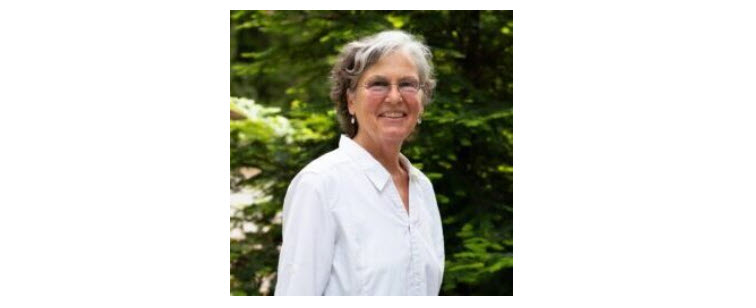 RCLC President's Message, Tina Batt
How does a small volunteer group find the will to raise a big sum to preserve cherished land? 
RCLC's recent Mill Bend success story reminded me of an earlier experience and the lessons I learned about the power of community.
Volunteer
Meet others, get involved and help your coast
For more information, go to RCLC's volunteer page

Volunteers, Photo by Anne Hanlon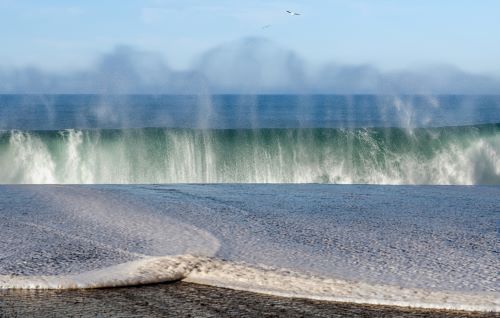 Rolling Curtain, Photo by Paul Brewer
Getting to the beach was harder before Redwood Coast Land Conservancy started in 1992.
Read how one family climbed through barbed wire and poison oak to get their beach time, and what they discovered.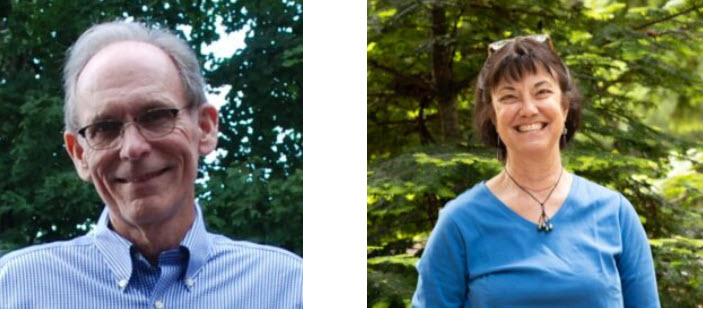 Meet two new board members- Jim and Trish

RCLC is growing our board with new talent. Meet the last two members to join the board. They bring a wealth of experience and community commitment to their roles.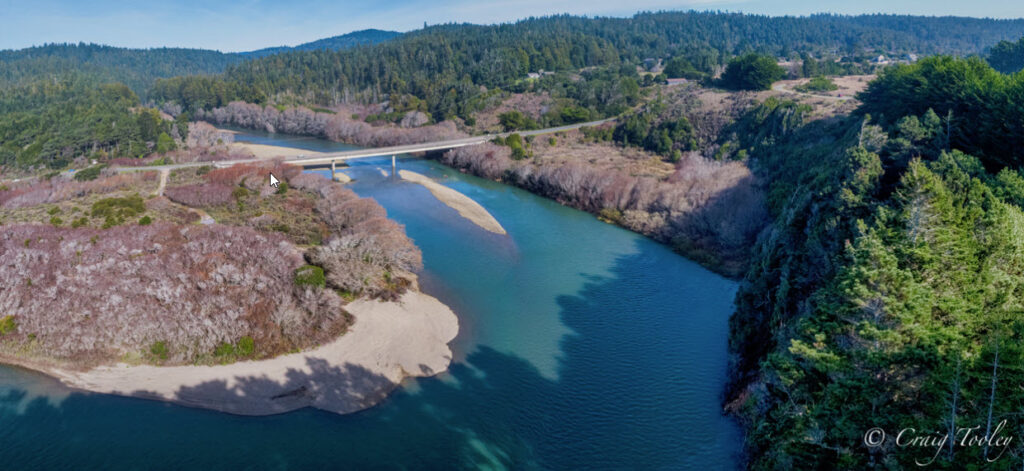 Mill Bend Aerial, Photo by Craig Tooley
Mill Bend campaign crosses finish line!

"I hear a champagne cork popping" quipped one board member after being notified that the $600,000 stewardship campaign had met its goal. Read more about this big community effort.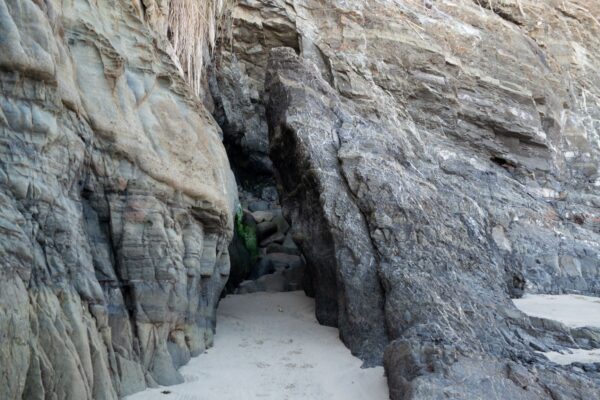 Cave, Photo by Ethan Applegarth
Where is it?

Which RCLC property has this little scenic spot?
Hint: It might have been used by smugglers in the early 1900s.
Email us (rclc@rclc.org) with your answer and your full name.  The first one to respond gets their name mentioned in the next newsletter.
Mill Bend Gate, Photo by John Walton
New Gate Protects Upper Mill Bend
Before the gate– dumped trash and non-operating vehicles, costing the organization thousands to clean up and haul away.

After the gate– a cleaner and protected property, while still providing access to the pioneer cemetery and property

Thanks to RCLC Vice-president John Walton and contractor Emani Seefeldt for arranging the installation!

Reminder– During COVID-19 times, please practice physical distancing and use masks when near others in public places.
Thanks for helping us keep our public access properties safe for all.
We'd love to hear from you
Share photos of RCLC properties, especially with people

Tell us what you'd like to hear about in future articles

Send comments or questions to rclc@rclc.org
Editor: Robin Applegarth